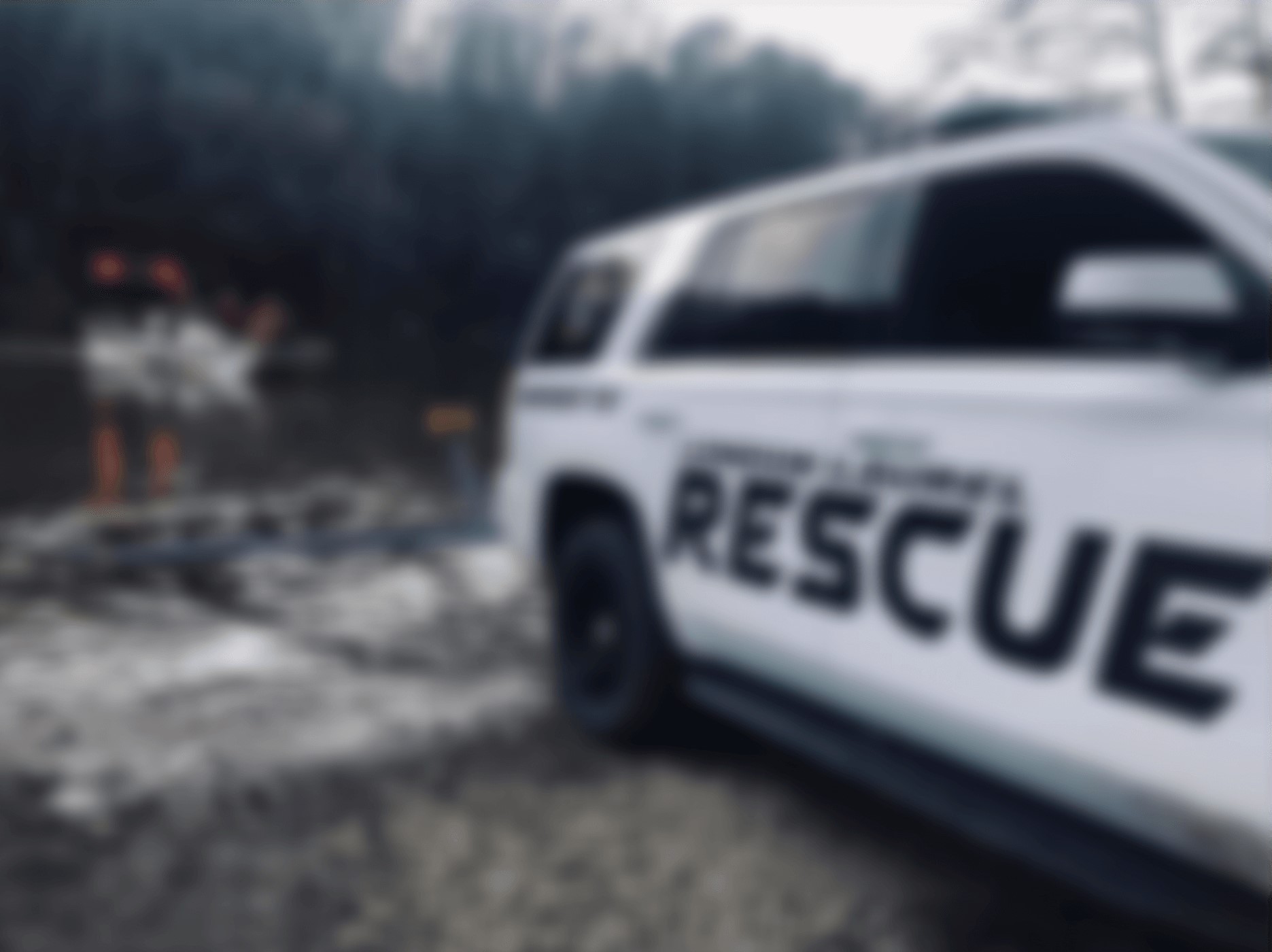 Mission
The London-Laurel County Rescue Squad exists to provide life-saving rescue services to the citizens and visitors of Laurel County.
The mission of the London – Laurel Rescue Squad and its members will be to respond to calls for assistance with incidents involving but not limited to auto accidents, search and rescue operations (including canine operations), drowning / near-drowning, high/low angle rope operations, water rescue/recovery (including surface and subsurface operations), swift water rescue, trench rescue, building collapse, farm-related rescues, confined space incidents, off-road incidents.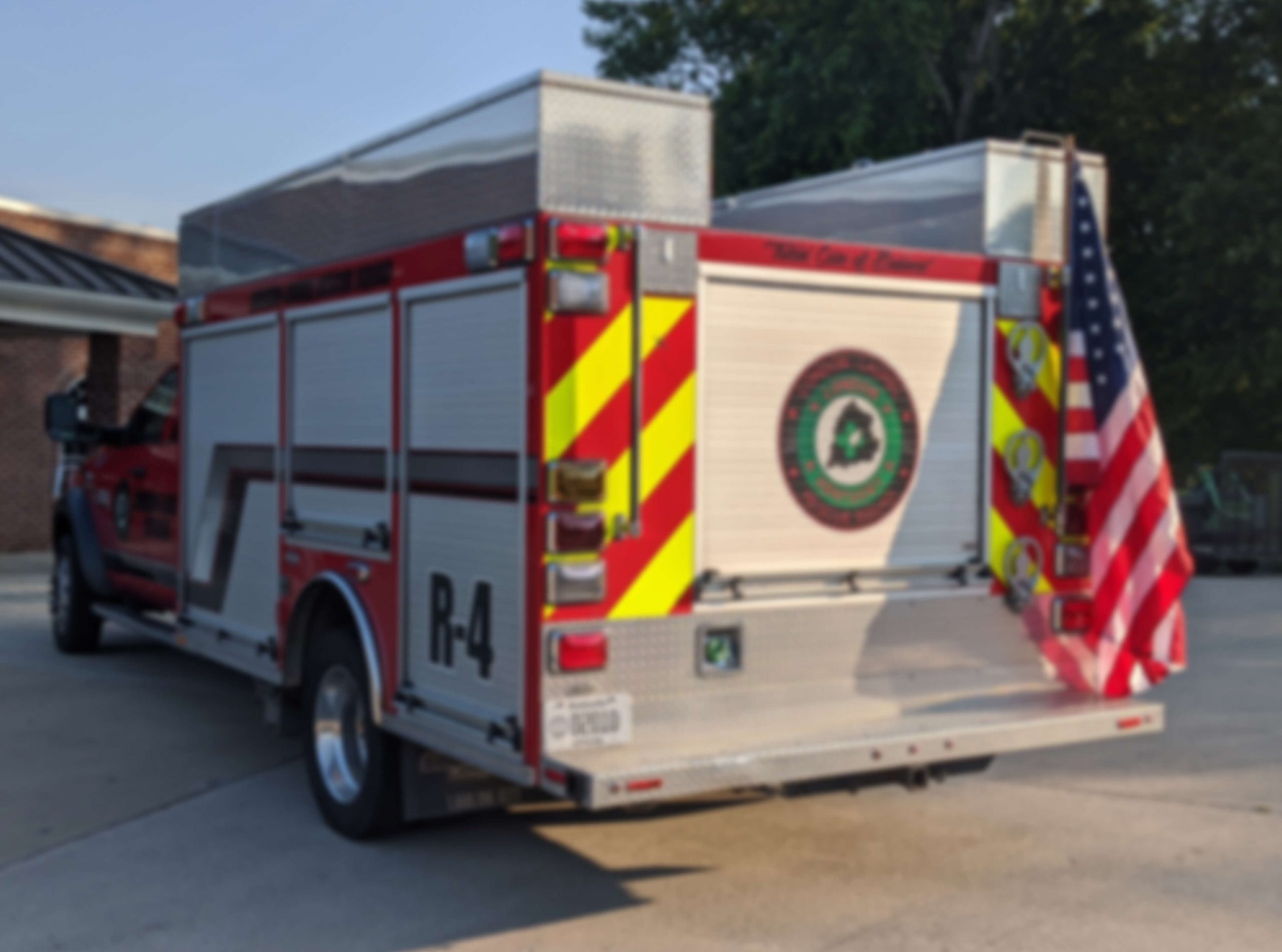 News
London-Laurel Rescue Squad
913 Fire Rescue Dr.
London, KY 40741
Lieutenant Nathan Kirby Public Information Officer
PRESS RELEASE for Immediate Release
We have started our Reverse Raffle Fundraiser! The grand prize is $10,000 !! Only 400 tickets will be sold. We will have a drawing on June 17th 2023 at the London-Laurel Optimist Club. Ticket buyers are encouraged to attend and there will be food but you do not have to be present to win. Any of our members can sell you a $100 ticket or you can pick up a ticket at our station located at 913 Fire Rescue Drive (checks accepted). 
Please help us spread the word and buy a ticket. This fundraiser helps pay for our emergency rescue training, tools, and other emergency and disaster equipment. 
Sponsored by EcoTech USA
1st Ticket Draw = $1,000
100th Ticket Draw = $1,000
200th Ticket Draw = $1,000
300th Ticket Draw = $1,000
Last Ticket Draw = $10,000 Grand Prize!
License: ORG0002491

Training
We invite all emergency response agencies in Laurel County to train with us on any of our in-house training nights.