Reverse Raffle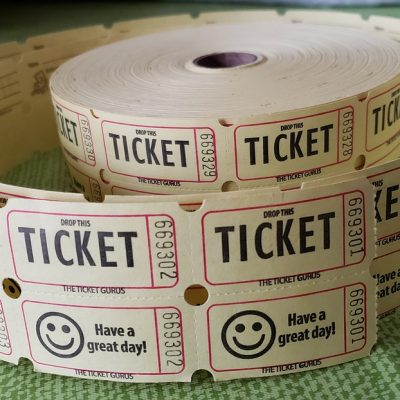 We annually hold a reverse raffle with great prizes. We will let you know when tickets are available and what the prizes are.
Picture Drive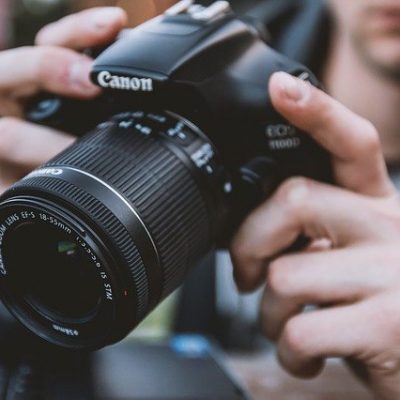 This fundraiser helps pay for our emergency rescue training, tools, and other emergency and disaster equipment. Please support us and your own community with this picture drive. For more information please call 606-877-1108. Thank You.
The Terror Squad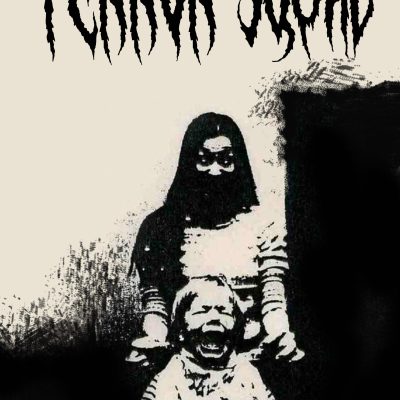 The London Laurel Rescue Squad has been putting on a haunted house for decades. This is our biggest fundraiser put on by the members and family members. The money goes to the squad to help us help you. Please come and enjoy the fright!
Fundraising, grants, and local governments are the backbone of how we continue to provide training, equipment, and expertise for emergencies. Together we can make a real difference for a patient or their loved ones in times of need. We strive to be the ones you can count on to be there with the know-how and experience to help. Whether it be a vehicle accident, missing person, collapsed structure, weather emergencies, or more.
Applications are reviewed in January and July, but you are encouraged to fill one out at any time.
Minimum Requirements are:
18 years of age.
High School Diploma or GED.
Valid Kentucky Drivers License.
Current insurance on your personal vehicle.
Applications can also be picked up and returned to our office at 913 Fire Rescue Drive London, KY 40741.