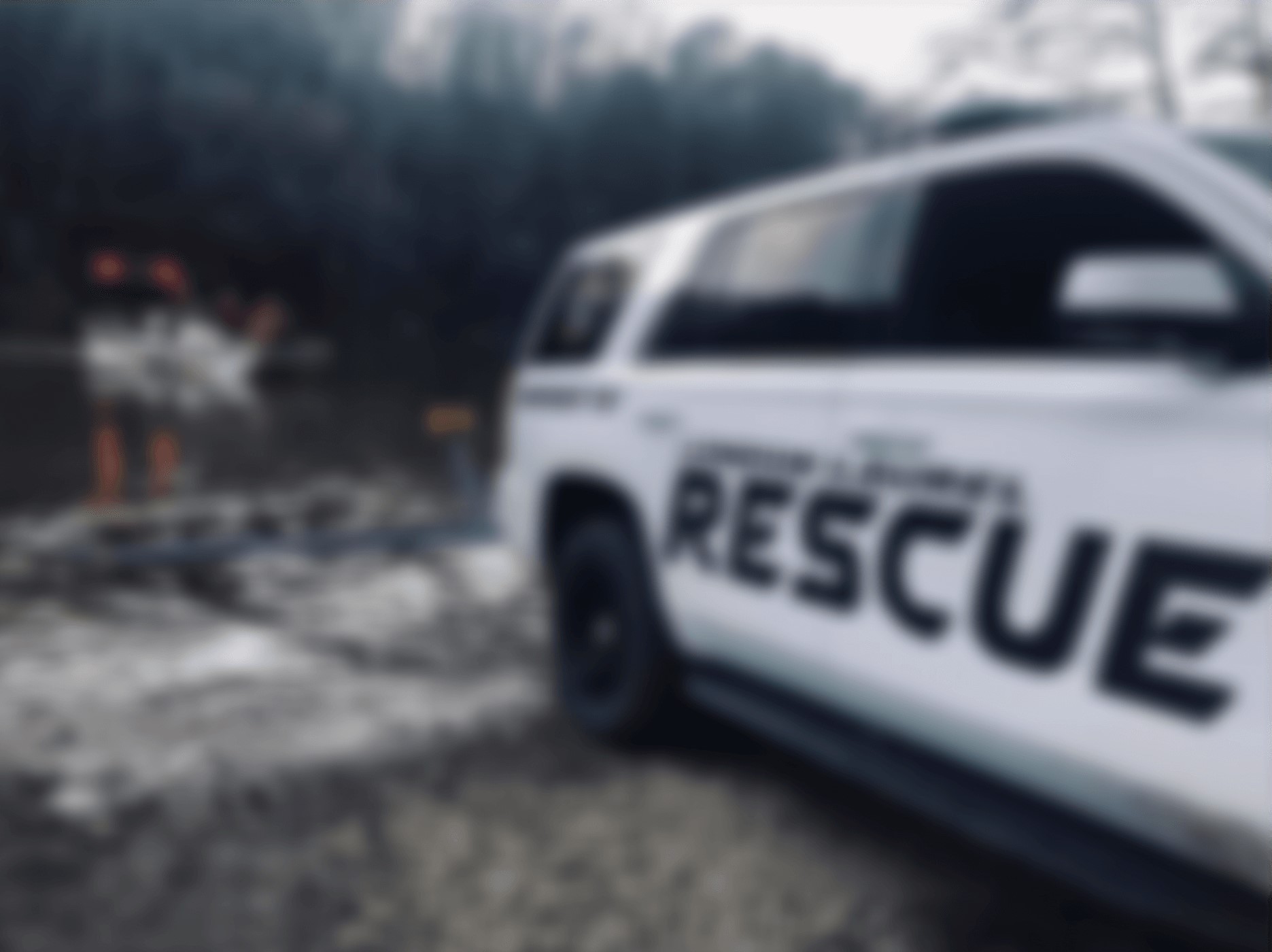 Mission
The London-Laurel County Rescue Squad exists to provide life-saving rescue services to the citizens and visitors of Laurel County.
The mission of the London – Laurel Rescue Squad and its members will be to respond to calls for assistance with incidents involving but not limited to auto accidents, search and rescue operations (including canine operations), drowning / near-drowning, high/low angle rope operations, water rescue/recovery (including surface and subsurface operations), swift water rescue, trench rescue, building collapse, farm-related rescues, confined space incidents, off-road incidents.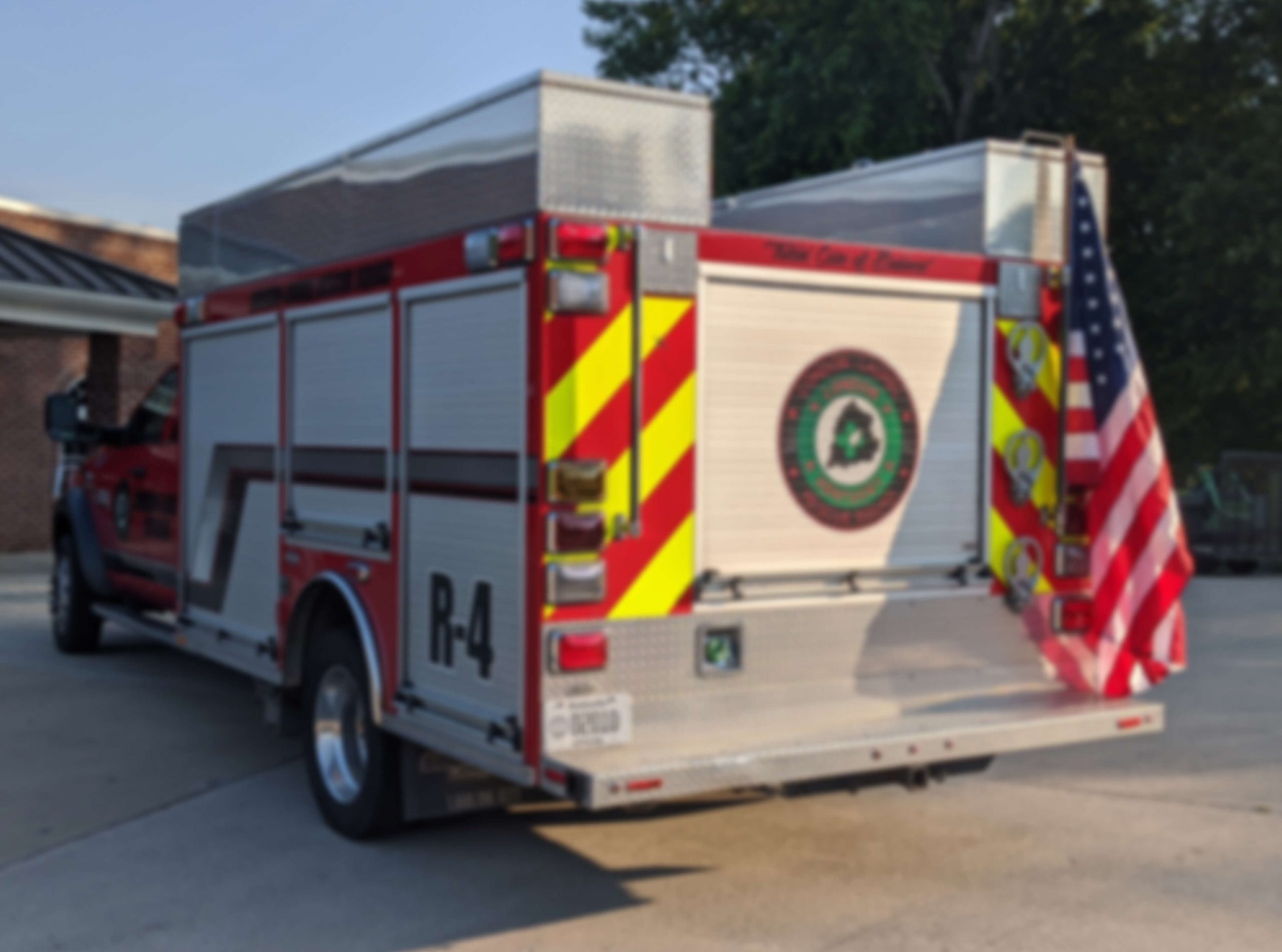 Training
We invite all emergency response agencies in Laurel County to train with us on any of our in-house training nights.