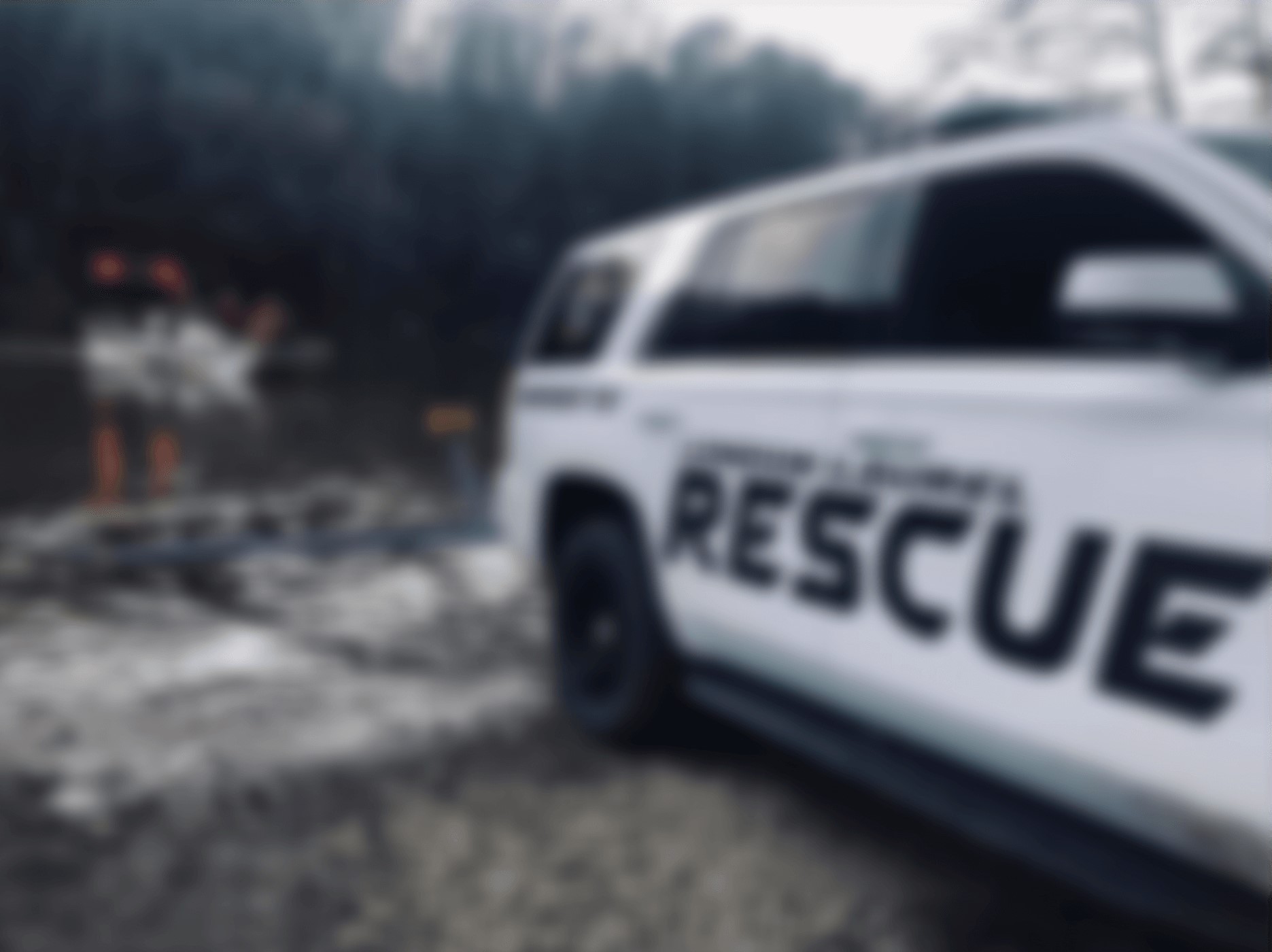 Mission
The London-Laurel County Rescue Squad exists to provide life-saving rescue services to the citizens and visitors of Laurel County.
The mission of the London – Laurel Rescue Squad and its members will be to respond to calls for assistance with incidents involving but not limited to auto accidents, search and rescue operations (including canine operations), drowning / near-drowning, high/low angle rope operations, water rescue/recovery (including surface and subsurface operations), swift water rescue, trench rescue, building collapse, farm-related rescues, confined space incidents, off-road incidents.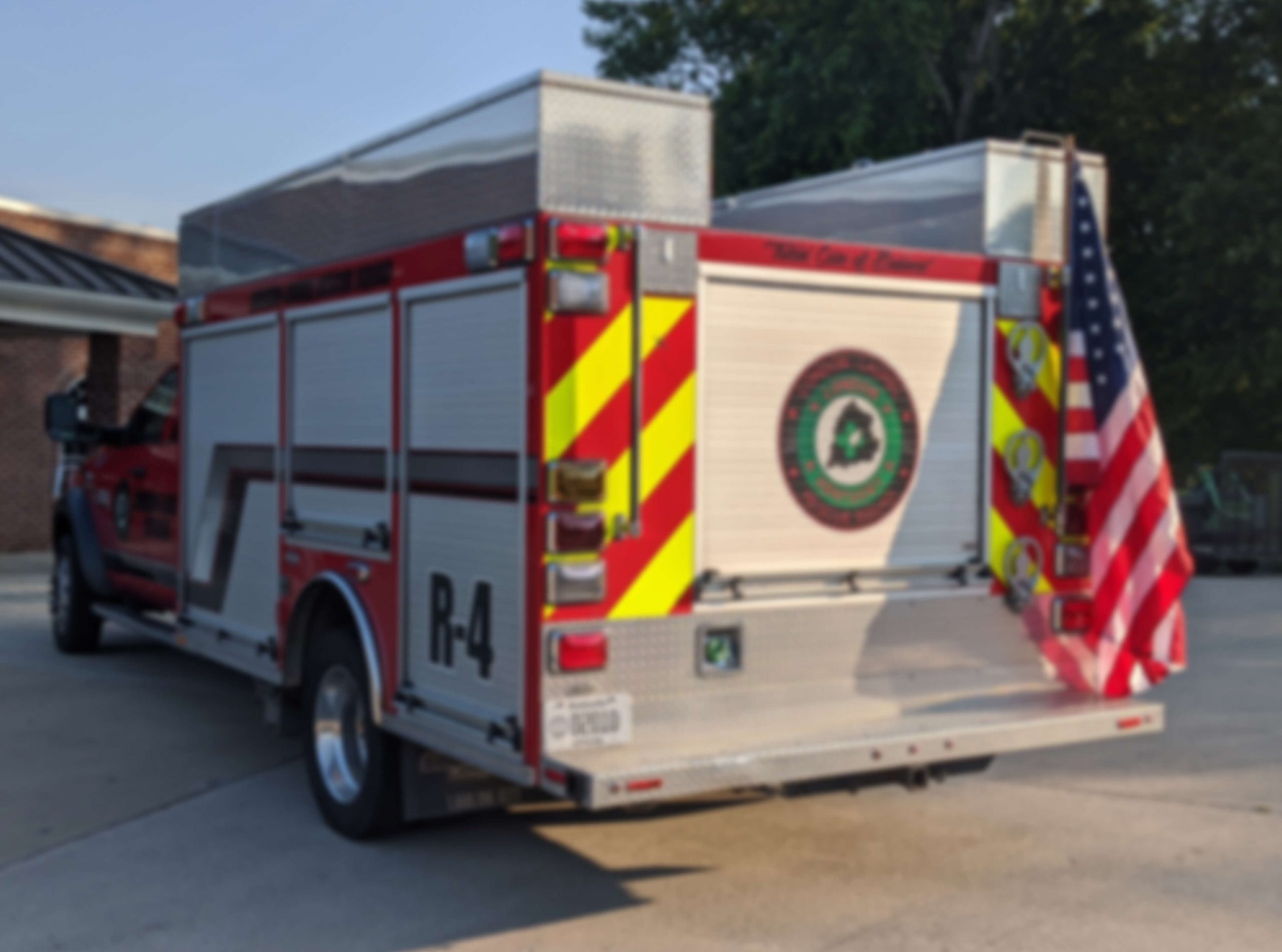 News
Rescue units responded to the Rockcastle River near 11137 Somerset Rd for a mutual aid request from Pongo Fire Department. The initial call was for over due kayakers. While en route Laurel Dispatch notified units that a female in the group was actively seizing. Rescue units deployed a boat with swift water technicians and went up stream approximately 2 miles and located the kayakers. Rescue units loaded the female into the boat and assisted the kayakers back to the 1956 bridge where the patient could be further evaluated by medical personnel.
Ambulance Inc. of Laurel County
Laurel County DPS/Emergency Management
Rockcastle EMS
Pongo Fire Department

Training
We invite all emergency response agencies in Laurel County to train with us on any of our in-house training nights.